As we get closer and closer to the launch of our brand new Leaders in Action program we have recently received a huge boost in making this program possible.  Elevation Outdoors has been selected to be a recipient of a Community Grant from MEC to support the new program and help get more young people outside and active.
The Leaders in Action program is our latest effort to help local youth gain meaningful experiences in the outdoors, making it a great fit for MEC and their funding.  With participants in the program having an opportunity to experience snowboarding, rock climbing, hiking, mountain biking and more the program will be sure to create lasting memories.
The Leaders in Action program will run for 10 months starting in late August with an overnight camping trip to help the group bond and run on average 2x per week until June.  In addition to the sport based experiences participants will gain valuable experience to help them develop their own leadership abilities.  After learning how to do the above mentioned activities they will have opportunities to then help others learn the skill to help them get comfortable in a teaching role sharing their knowledge.  With our team of volunteer mentors working with the program through out the year it also provides opportunities for the participants to build meaningful relationships with some older role models that are there to share their passion for each activity and to help the participants grow and learn about themselves.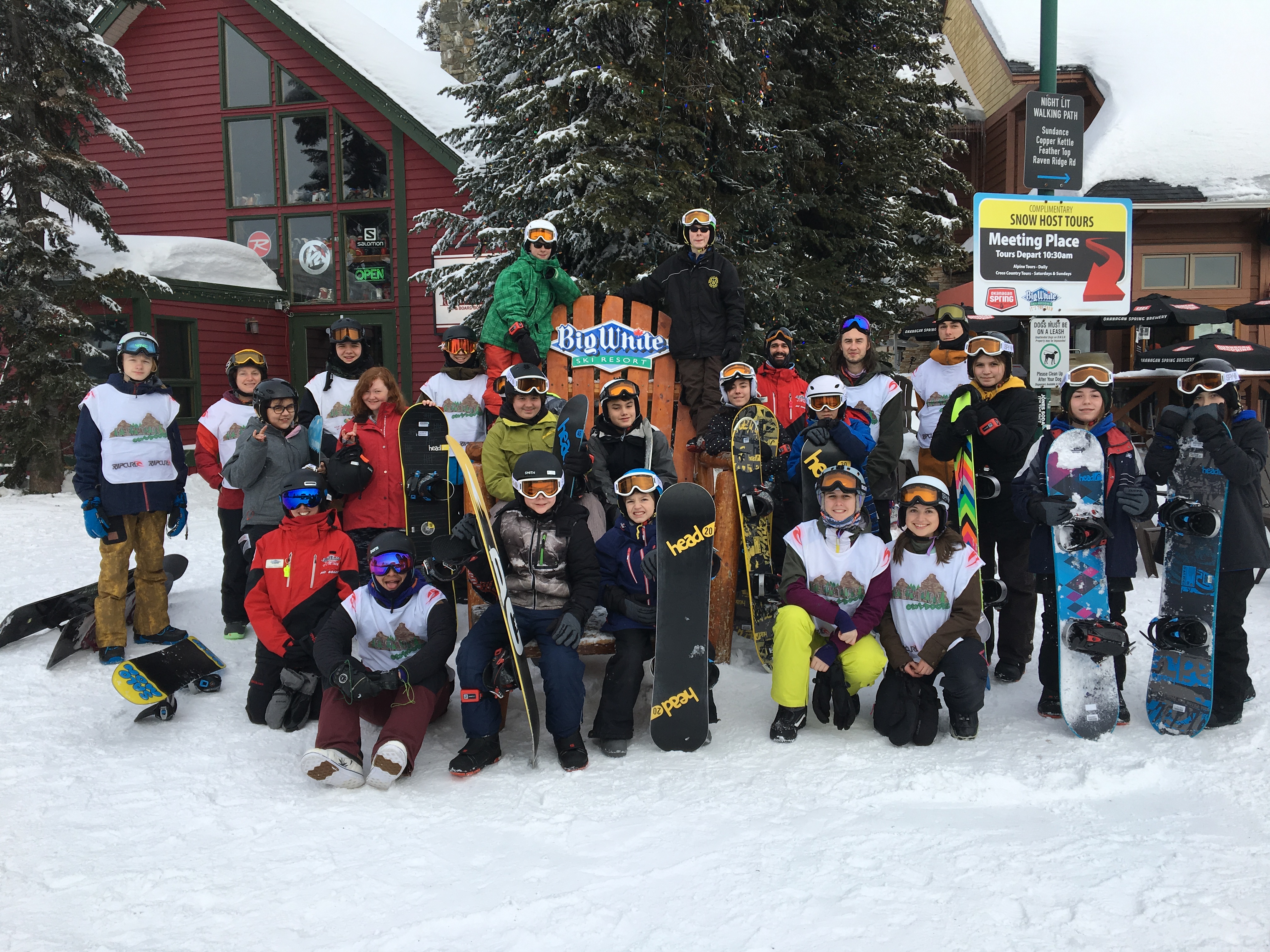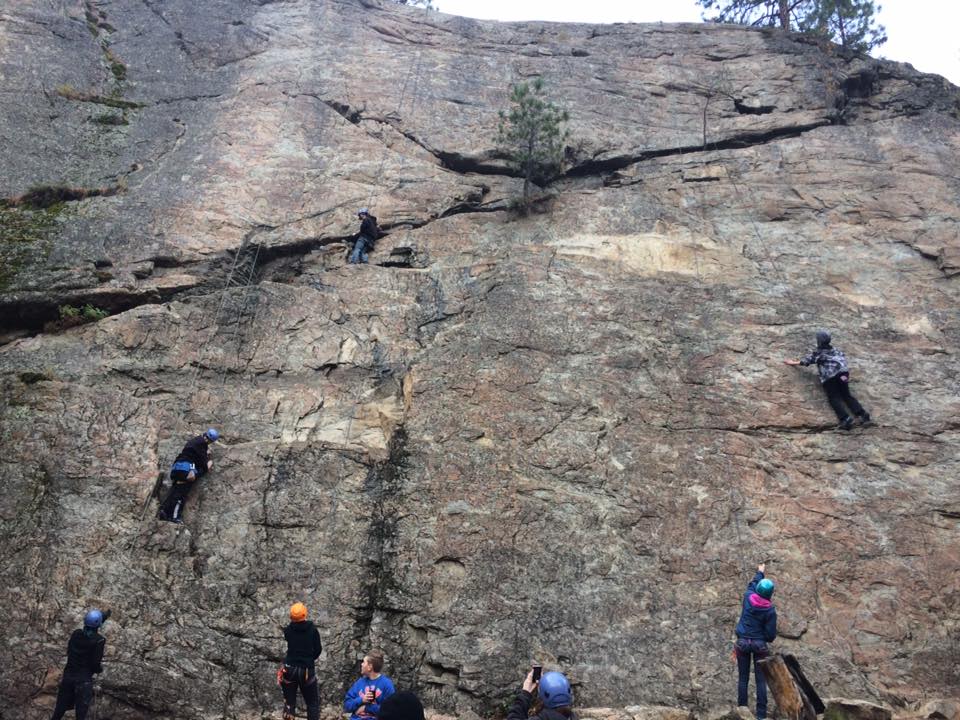 Other opportunities within the program will be to take part in 2 or more job shadow days to help them discover possible job/career tracks in both the outdoor recreation industry but also in other fields of interest, develop skills like budgeting, trip planning, designing and executing fundraisers, as well as an opportunity to learn from an array of guest speakers that will come in and speak with the group through out the year.
With the financial support from MEC confirmed we are now confident that the program will move forward and are looking for up to 15 participants to join us for the 10 month long program.  Leaders in Action is open to youth ages 15-18 with consideration for those that will turn 15 during the program.  No prior sport experience is required and we provide all the needed equipment to take part in each activity that is included in the program.  There are full and partial scholarships available for families that meet our eligibility requirements, as well as paid spots for those that do not qualify to ensure that all young people in our community have an opportunity to share in this experience.
If you would like more information click here, or give us a call at 250-870-9094 to speak with our team today!