The Get a Grip program has quickly become one of Elevation Outdoors' most popular programs.  We first ran this program in 2015 and it has become one of our most sought after programs as it introduces participants to both indoor and outdoor climbing.  The program now runs for 4 weeks every May and June.  The program is designed for participants that have limited to no previous experience with the sport of rock climbing, but can easily accommodate a more experienced climber who is looking for an opportunity to gain more experience and make some new friends.
With the support of the climbing gym staff, participants will be introduced to the fundamentals of rock climbing on day one.  This includes a belay lesson so that all participants can develop this skill and climb safely with a partner on the rope walls.
As the program progresses some basic movement lessons are provided to help each participant improve their technique to enhance the climbing experience.  The indoor climbing gym is a great location to learn the new skills and practice them in a controlled environment where each participant can progress at their own pace and challenge themselves on the different routes in the gym.
Each week of the program has a different theme to help prepare the participants to better face the challenges that life will bring their way.  By the end of the program the goal is to have each participant be able to successfully belay, tie a figure 8 follow through knot, and be able to reach the top of some beginner climbing routes and problems.
In an effort to make the sport even more accessible, Elevation Outdoors provides transportation from 3 common meeting points in Kelowna and West Kelowna to make it easier for participants to join us.
Dates:
The 2023 Get a Grip program will run the evenings of May 9, 11, 16, 18, 23 & 30 (Tuesday or Thursday indoor climbs at Beyond the Crux Climbing Gym) and on 2 Saturdays May 27 & June 3 (full days, outdoors climbs at Skaha Bluffs).
Use the 'Apply Now' button to sign up and we will get in touch with all applicants as the program approaches to confirm interest.
Cost
Spots are available on scholarship for youth that meet our eligibility criteria. Scholarships cover 100% of the costs to participate. Click here (scroll down to 'Who We Serve') to see our scholarship eligibility requirements.
Partial funding may be available for families that do not meet scholarship criteria but still face financial barriers
Limited paid spots are available, at a cost of $350 per spot
---
If you are interested in volunteering for Get a Grip, please click here!
---
Presenting Sponsor
We are currently looking for a presenting sponsor to help us make this program possible.  If you or your company would like to support this program please contact our Executive Director at mike@elevationoutdoors.ca to have a conversation and help us change the lives of local youth.
Scholarship Seat Sponsors
Thank you to these great organizations for their support in helping us break down barriers to participation.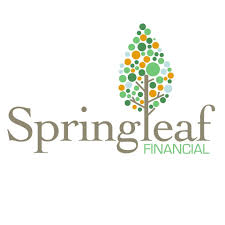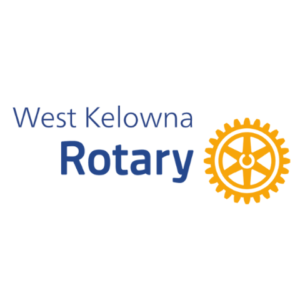 Product Sponsors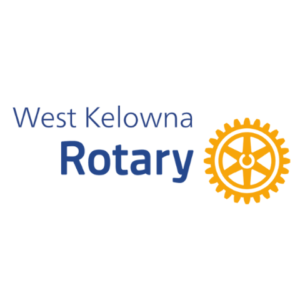 A big THANK YOU to the following Organization Sponsors who contribute in a wide array of manners to help us have the impact we do in our community.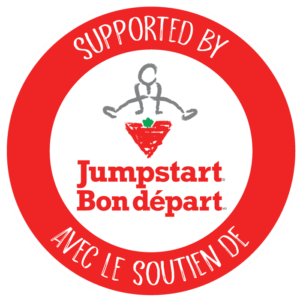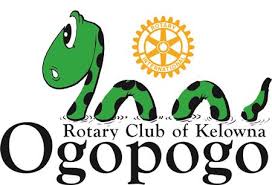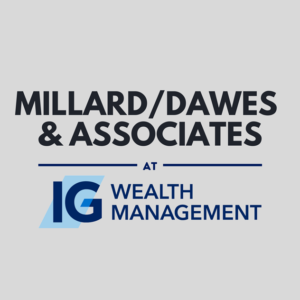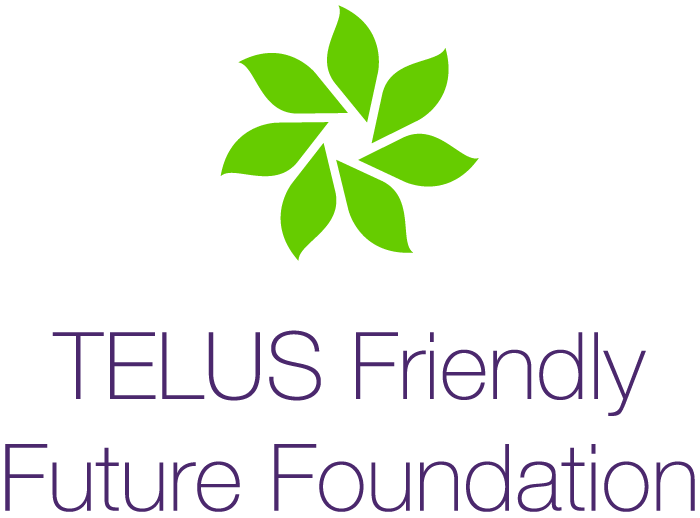 We acknowledge the financial support of the Province of British Columbia.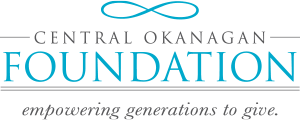 Ce projet a été rendu possible grâce au gouvernement du Canada par l'entremise de
l'initiative Le sport communautaire pour tous. Éliminer les obstacles et augmenter les taux de participation au sport chez les populations
sous-représentées sont en tête des priorités du gouvernement du Canada.
Pour plus d'informations sur nos programmes en français, envoie un courriel à programs@elevationoutdoors.ca