LIVE TO RIDE
Mountain Biking
Our Live to Ride program was the second program added to Elevation back in 2009. By receiving and implementing years of feedback, we believe it is now one of the best introduction to mountain biking programs  in the Okanagan.
With a maximum of 10 participants in the program, we start on day one teaching the basics of how to mountain bike: peddling, braking, and body position all in a flat ground session so that each rider can get comfortable on the bike before even having to worry about going down a hill. Because we aim to have a 1;3 leader to participant ratio we are able to break into smaller groups so each youth gets individual attention needed to build their confidence.
Each session starts off with a lesson delivered by a PMBI certified instructor, focusing on something different so participants can be continuing to learn new skills.  The skill sets required to ride more advanced terrain are built up over the program as each rider's confidence increases. We like to select a variety of trails for our participants to learn on. From flat to cross country to downhill and sometimes lift assisted rides, participants gets a broad view of what the Okanagan has to offer.
Included in the program we do our best to introduce the participants to an array of industry related jobs in an effort to expand the participants' horizons. We have our PMBI instructor speak with the participants about the opportunities available as a mountain bike instructor in the area. We also have a day where a local bike shop provides one of their staff for a lesson on the basics of bike maintenance. The shop staff member also speaks about the types of roles available in the retail industry that supports mountain biking.
In an effort to make the sport more accessible Elevation Outdoors provides transportation from 3 common meeting points in Kelowna and West Kelowna to make it easier for participants to join us.
Dates:
Each program runs twice per week, for 7 weeks, as the frequency is key to the progression of the participants' skills as it allows them to return and practice their skills and continue to improve as there is not enough time to regress between sessions.
Live to Ride 2023 will run on Tuesday and Thursday evenings starting July 4th and ending August 17th. We will also aim to take youth to Big White twice during the program, on August 3rd and 17th, where we will go up for the full day.
Cost:
Spots are available on scholarship for youth that meet our eligibility criteria. Scholarships cover 100% of the costs to participate. Click here (scroll down to 'Who We Serve') to see our scholarship eligibility requirements.
Partial funding may be available for families that do not meet scholarship criteria but still face financial barriers
Limited paid spots are available, at a cost of $500 per spot
---
If you are interested in volunteering for Live to Ride, please click here!
---
To register for the Live to Ride program please download the registration package below or follow the online registration link above to register online.
For any questions please contact [email protected]
LIVE TO RIDE IS SUPPORTED BY:
Presenting Sponsor

Scholarship Seat Sponsors
Thank you to these great organizations for their support in helping us break down barriers to participation.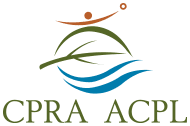 We are looking for up to 10 scholarship seat sponsors if you would like to get involved get in touch!
Product Sponsors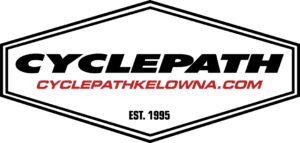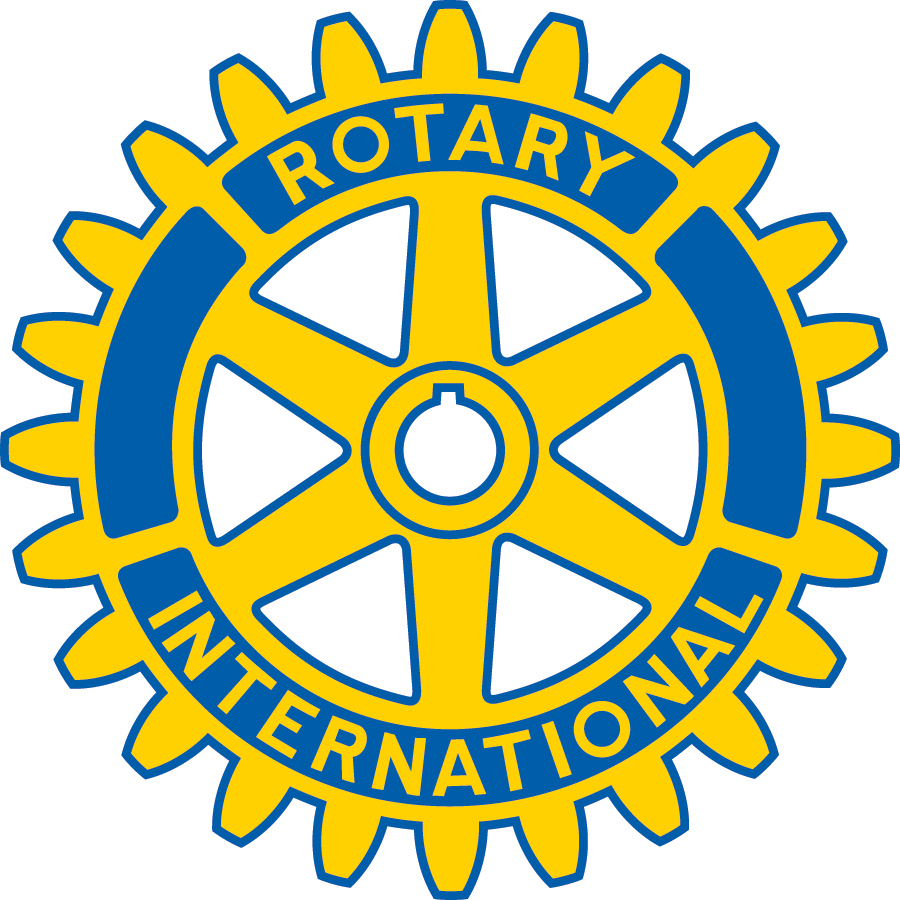 Morningside Rotary Club of Kelowna
A big THANK YOU to the following Organization Sponsors who contribute in a wide array of manners to help us have the impact we do in our community.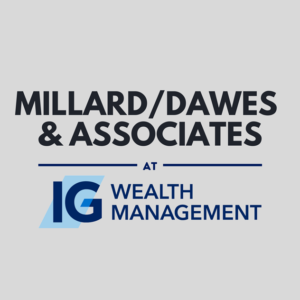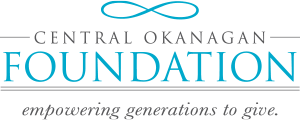 We acknowledge the financial support of the Province of British Columbia.
Ce projet a été rendu possible grâce au gouvernement du Canada par l'entremise de
l'initiative Le sport communautaire pour tous. Éliminer les obstacles et augmenter les taux de participation au sport chez les populations
sous-représentées sont en tête des priorités du gouvernement du Canada.
Pour plus d'informations sur nos programmes en français, envoie un courriel à [email protected]