Shred for Tristin Memorial Sponsorship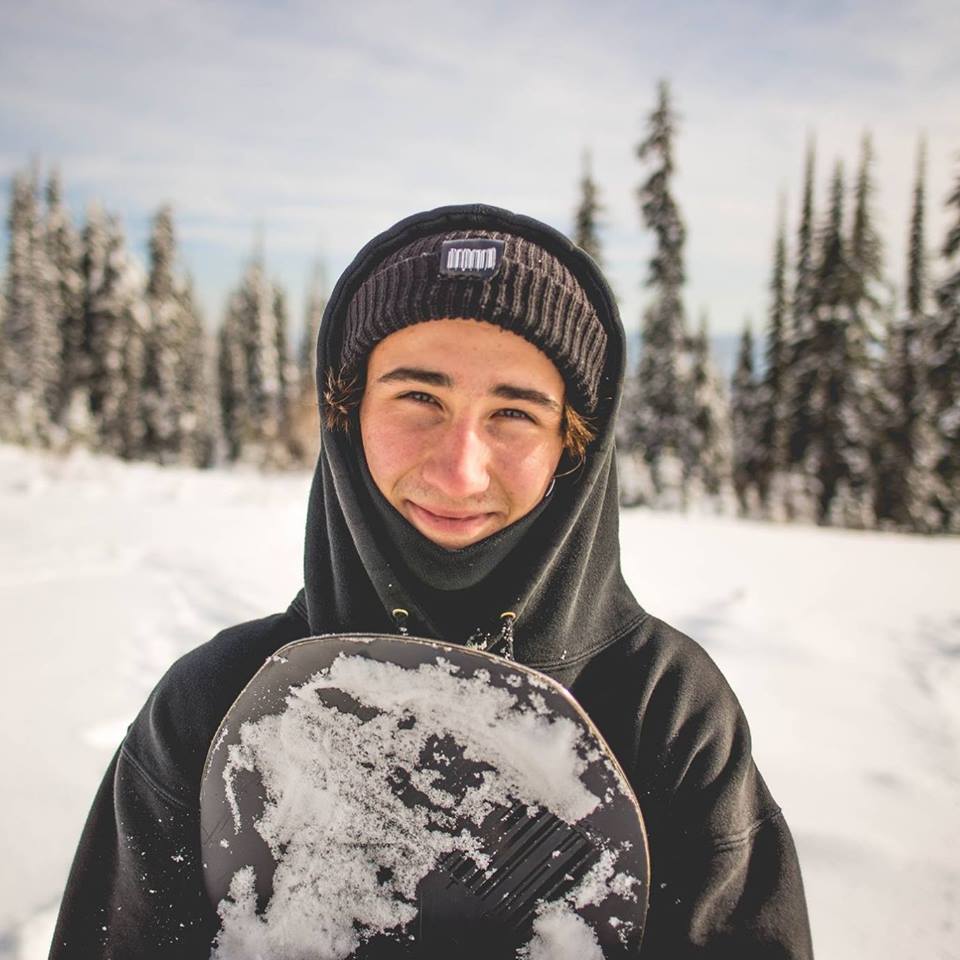 This sponsorship is established in loving memory of Tristin Croteau: a compassionate, inspiring, and generous soul.
Tristin's Mantra was "Never let go of the things you love". For Tristin, that was snowboarding.
His love for snowboarding began at just twelve years old through an after-school program. After that, there was no turning back. Snowboarding was not just another sport for Tristin: it was his life, his passion, and his peace. It is the goal of this sponsorship to both honour Tristin, and to afford the same inspiring experience and opportunities that Tristin appreciated so much, to another youth with a passion for snowboarding.
Through snowboarding Tristin gained confidence. He found his community, built genuine friendships, and had a true sense of belonging. He thrived on the camaraderie, not just with his homies, but with the snowboarding community at large. It taught him to be selfless, to be kind, and to give a helping hand to those in need. These very qualities Tristin developed through snowboarding are some of the things he became most known for.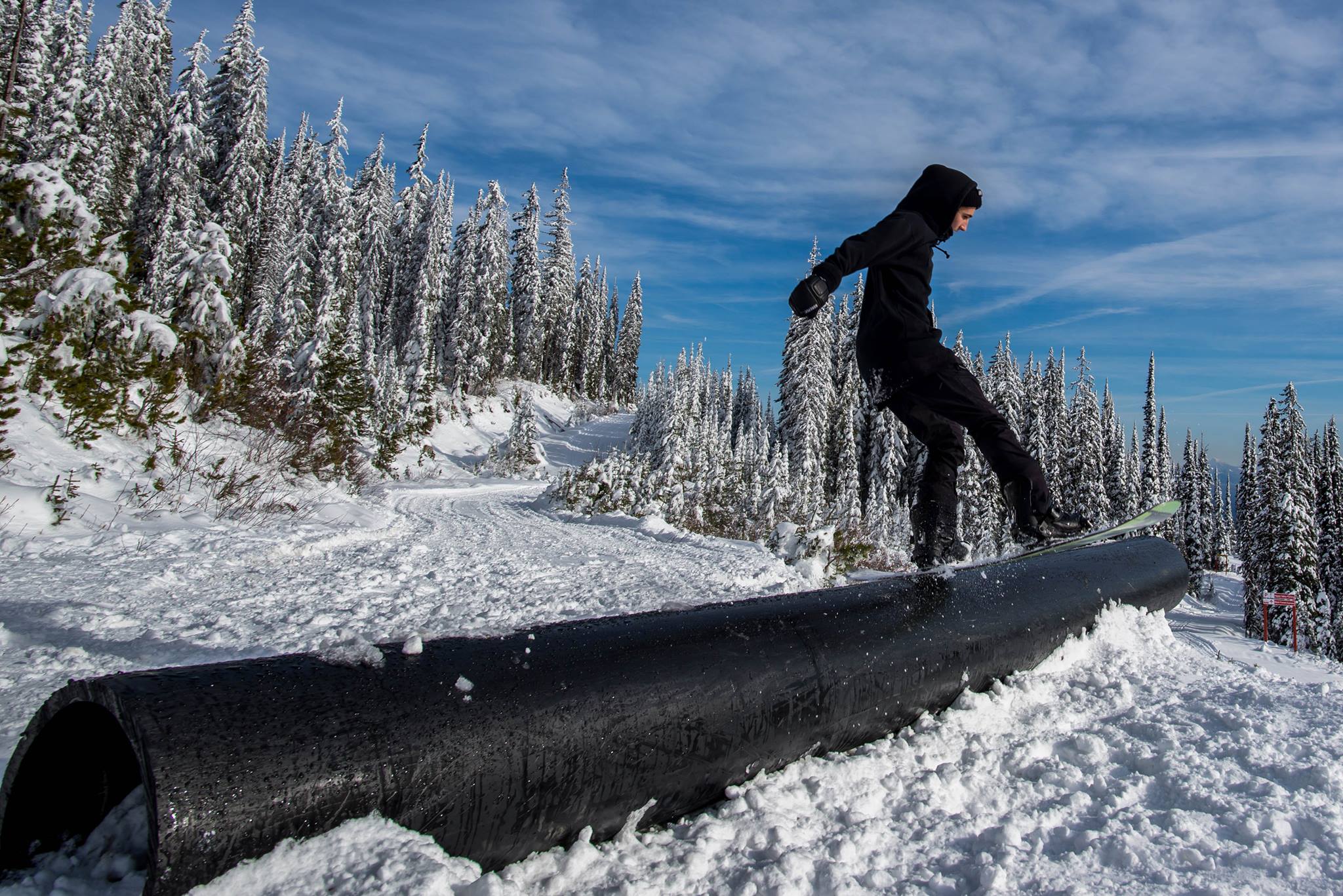 Snowboarding also challenged Tristin. It gave him drive and he thrived on his progression as he continued to challenge himself. When he failed at a jump, Tristin only focused on how he could improve. He learned that making mistakes was crucial to his progress. Snowboarding gave Tristin a great sense of pride and accomplishment.
Tristin often talked about how snowboarding set him free, and when he was shredding the slopes it allowed him to let go of his worries and live in the moment. He drew inspiration from the beauty of the mountains and it gave him great appreciation and respect for the earth and his surroundings. It taught him to focus on the things that made him 'stoked to be alive' and to live the best life possible. When Tristin was snowboarding, he was truly at peace.
The immense impact that snowboarding had on Tristin will live-on through this award. He would be extremely proud, and incredibly humbled, to see others have the opportunity to experience his one true love and passion.
In loving memory of Tristin Croteau.
#ShredforTristin.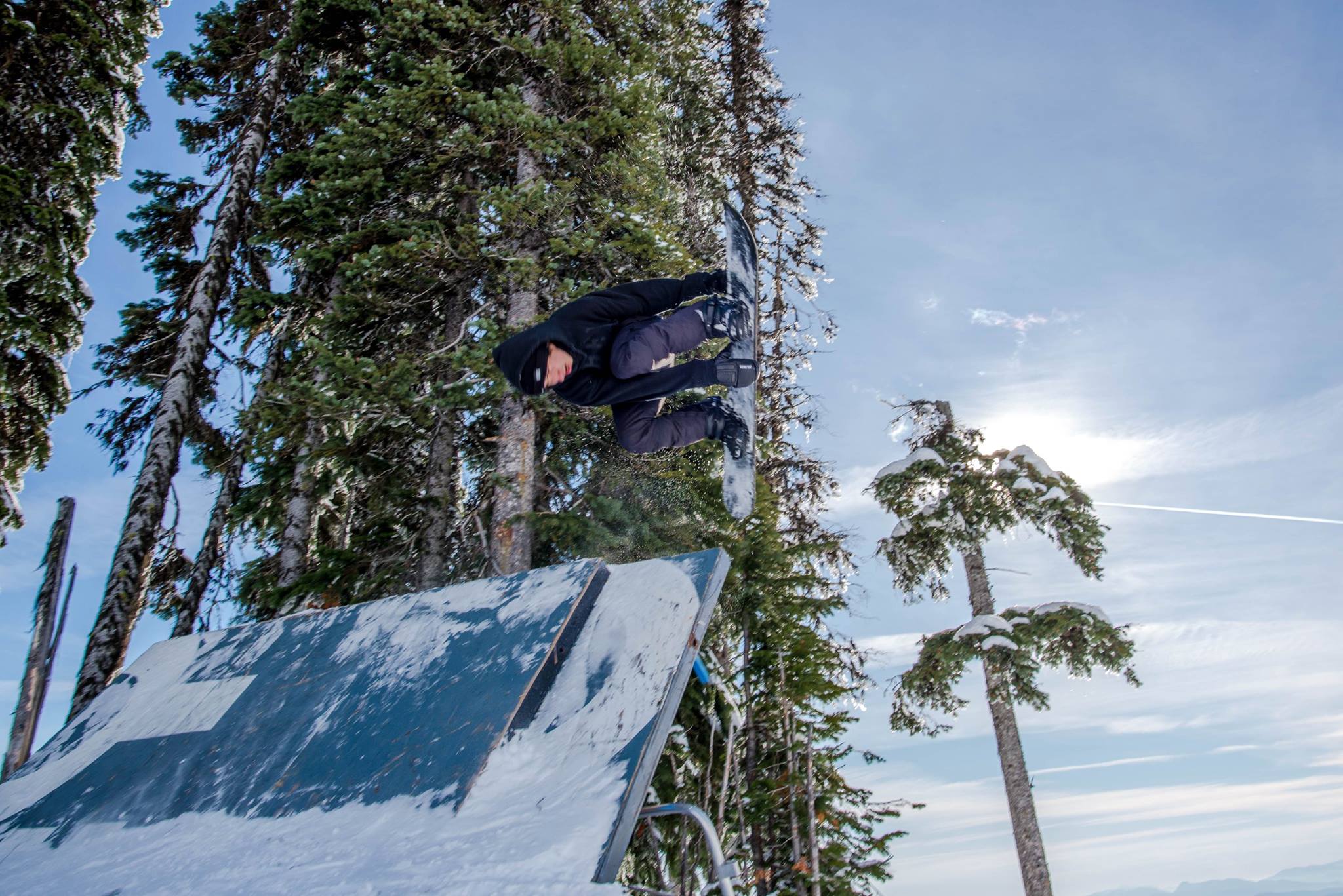 Hear from the 2020 winner on the impacts it will have on her life.
The Shred for Tristin Memorial Sponsorship is awarded to one participant from our Shred More program each year.  The sponsorship will go to a participant that demonstrates the same passion for life and for snowboarding that Tristin did as a way to honour his legacy and help the recipient pursue their passion for the sport.  Each winner is selected by our volunteer mentors based on their overall attendance, participation in the program, attitude and their passion for the sport.
Our mission at Elevation Outdoors is to help young people find a passion that will help keep them healthy, happy, and active for life – and snowboarding was exactly that for Tristin.  This sponsorship will ensure that the memory and legacy that Tristin left behind is carried on for years to come in the passion it creates among its recipients.  Thank you to the generous donors who contributed funds in memory of Tristin to make this sponsorship possible.
If you would like to volunteer with our Learn to Shred/Shred More programs to help the next generation of riders find their passion check out our volunteer page to learn more and get involved.