Take a Hike
Come Hike with us!
Take a Hike was added to our program line up in 2018.  Our hiking program has allowed us to introduce participants to hiking, or expand their interest and passion in the activity by exposing them to new trails, views, and a community of other passionate individuals!
The hiking program starts out with some easier local hikes to get everyone acquainted with group dynamics and some of the local flora and fauna.  As the program progresses the hikes will become longer and more engaging as we travel a little further away from town to access some of the amazing hikes available in the local region.  While hiking there will be discussion based around connection to nature and  as identifying local flora and fauna and some of their historical uses.
Participants will also learn some basic navigation and map reading skills so they can route find and understand how to safely navigate the trails in a variety of circumstances.  Being able to safely travel through the local terrain with a "leave no trace" principle and understanding the impacts of our presence in the environment is an important component of the program as well.
In an effort to make the sport even more accessible Elevation Outdoors provides transportation from 3 common meeting points in Kelowna and West Kelowna to make it easier for participants to join us.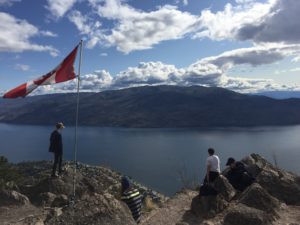 Dates:
Take a Hike 2023 runs on Tuesday and Thursday evenings: April 11, 13, 18, 20, 25, May 2, 4 and Saturday, April 29.
Cost:
Spots are available on scholarship for youth that meet our eligibility criteria. Scholarships cover 100% of the costs to participate. Click here (scroll down to 'Who We Serve') to see our scholarship eligibility requirements.
Partial funding may be available for families that do not meet scholarship criteria but still face financial barriers
Limited paid spots are available, at a cost of $250 per spot
---
If you are interested in volunteering for Take a Hike, please click here!
---
To register for the Take a Hike program please download the registration package below or follow the online registration link above to register online.
Scholarship Seat Sponsors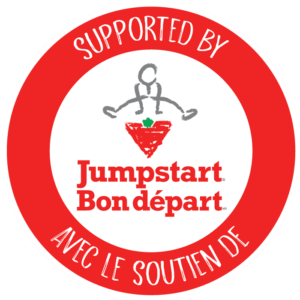 A big THANK YOU to the following Organization Sponsors who contribute in a wide array of manners to help us have the impact we do in our community.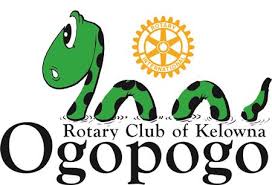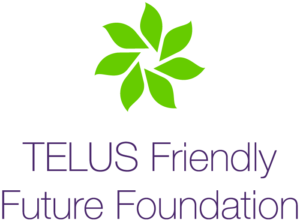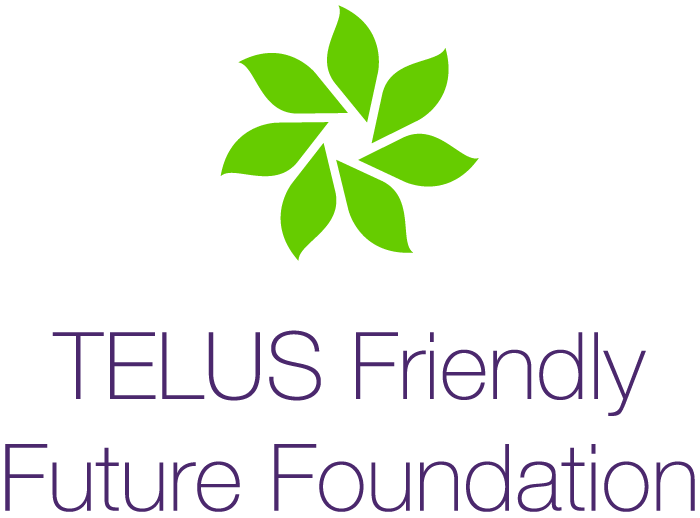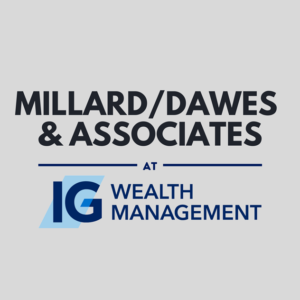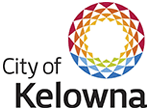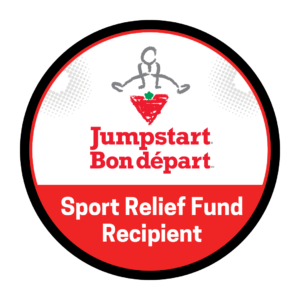 We acknowledge the financial support of the Province of British Columbia.
Ce projet a été rendu possible grâce au gouvernement du Canada par l'entremise de
l'initiative Le sport communautaire pour tous. Éliminer les obstacles et augmenter les taux de participation au sport chez les populations
sous-représentées sont en tête des priorités du gouvernement du Canada.
Pour plus d'informations sur nos programmes en français, envoie un courriel à programs@elevationoutdoors.ca