As our organization grows, so do the opportunities we can create for our community

.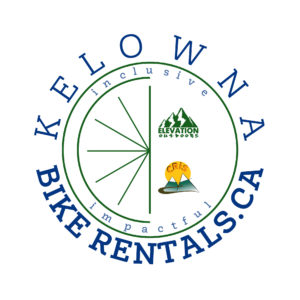 We are excited to announce that coming in May 2021, in collaboration with the Community Recreational Initiatives Society(CRIS), we are bringing bike rentals to Kelowna.  With both Elevation Outdoors and CRIS striving to break down the barriers many in our community face to participation in outdoor recreation, we have teamed up to make our respective equipment available to the public when it is not supporting our programs.  Kelowna Bike Rentals will help us provide access to the outdoors, create jobs, improve our communities accessibility, and contribute to the long term stability for both organizations.
This initiative was born from our shared desire to help everyone in our community have greater access to the outdoors.  As the Covid-19 pandemic has demonstrated, access to the outdoors is a very important component to a healthy life.  With the Kelowna region having a bounty of amazing trails, pathways, and parks we want to help residents and tourists alike discover all that our community has to offer.
Through our partnership with CRIS, Kelowna Bike Rentals will be able to provide access to standard bikes, E-bikes, hardtail mountain bikes, and a wide array of adaptive bikes and equipment.  From comfort bikes for those just looking to cruise the waterfront or check out the rail trail, to trikes, tandem recumbent bikes, and e-assist bikes we will have something for everyone to make getting out and exploring our city that much easier.
To follow along and learn more about this initiative visit kelownabikerentals.ca, give us a like on Facebook, or follow us on Instagram.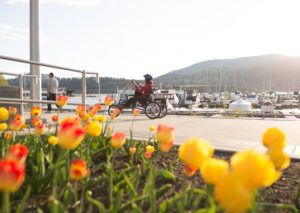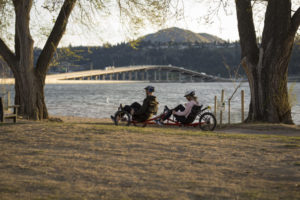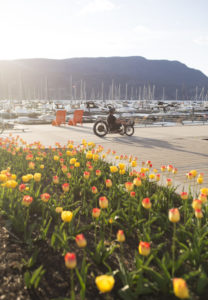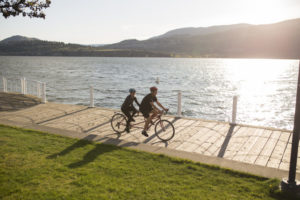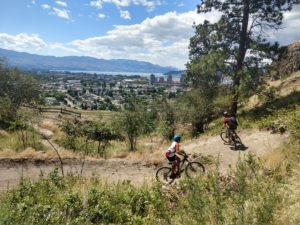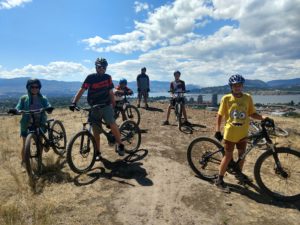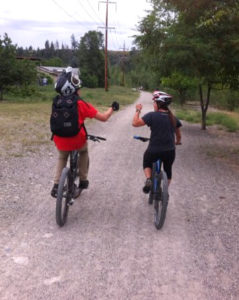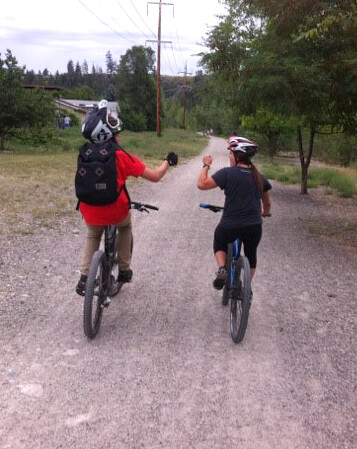 Proudly Supported By: