Making Tracks
Join our pilot snowshoe program!
Making Tracks is our newest program, added to our line up in 2021!  This snowshoeing program is designed to introduce participants to the activity of snowshoeing, or expand their interest and passion in the activity by exposing them to new areas in the region to explore in the snow!
We are looking forward to spending some time in the snow while giving youth a physical outlet in these cold months! No previous snowshoe experience is required, plus we will provide the gear! We are aiming to trek through the Kelowna Nordic Centre trails and explore other regions in Kelowna as well!
We want to introduce participants to an activity that can allow them to get outside and explore their own backyard in the winter time.  By allowing our youth to experience some hiking and walking trails in a different season, we hope to give them a new perspective and help them have brand new experiences in places they may be familiar with already.
Dates:
Making Tracks 2022 will run on Tuesday evenings (Feb 22,  March 1, 8, 15) and one Sunday (March 19).
Pricing:
Each seat is $200.
* 100% and partial scholarship seats are available for youth that meet our eligibility criteria! Click here to see our scholarship eligibility requirements.
---
If you are interested in volunteering for Making Tracks, please click here!
---
To register for the Take a Hike program please click on the 'Apply Now' button above!
Presenting Sponsor

Scholarship Seat Sponsors
Thank you to Andrew & Melanie Graham for their support in creating a scholarship seat.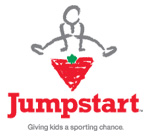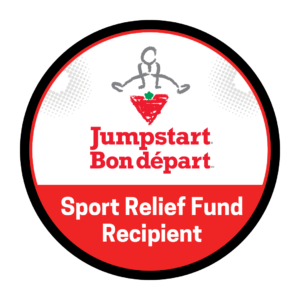 A big THANK YOU to the following Organization Sponsors who contribute in a wide array of manners to help us have the impact we do in our community.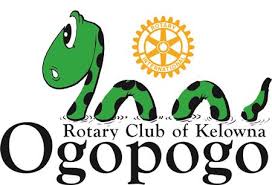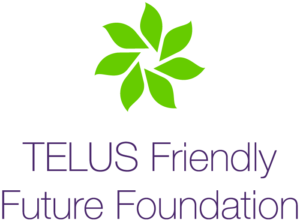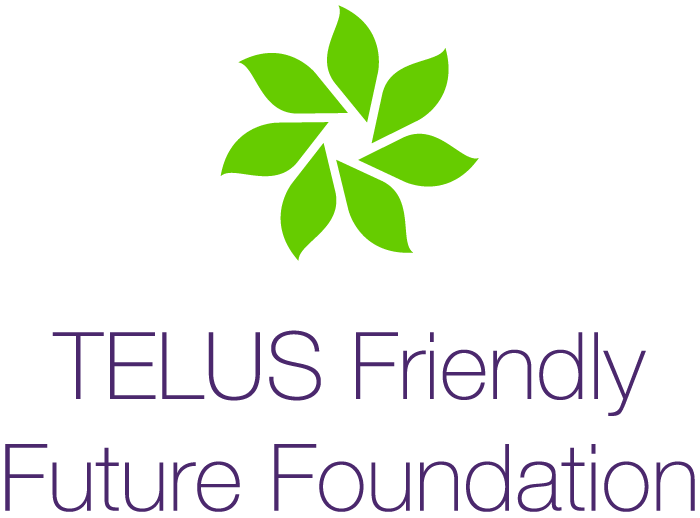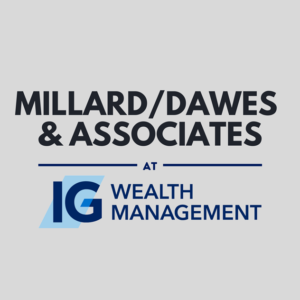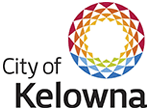 We acknowledge the financial support of the Province of British Columbia.