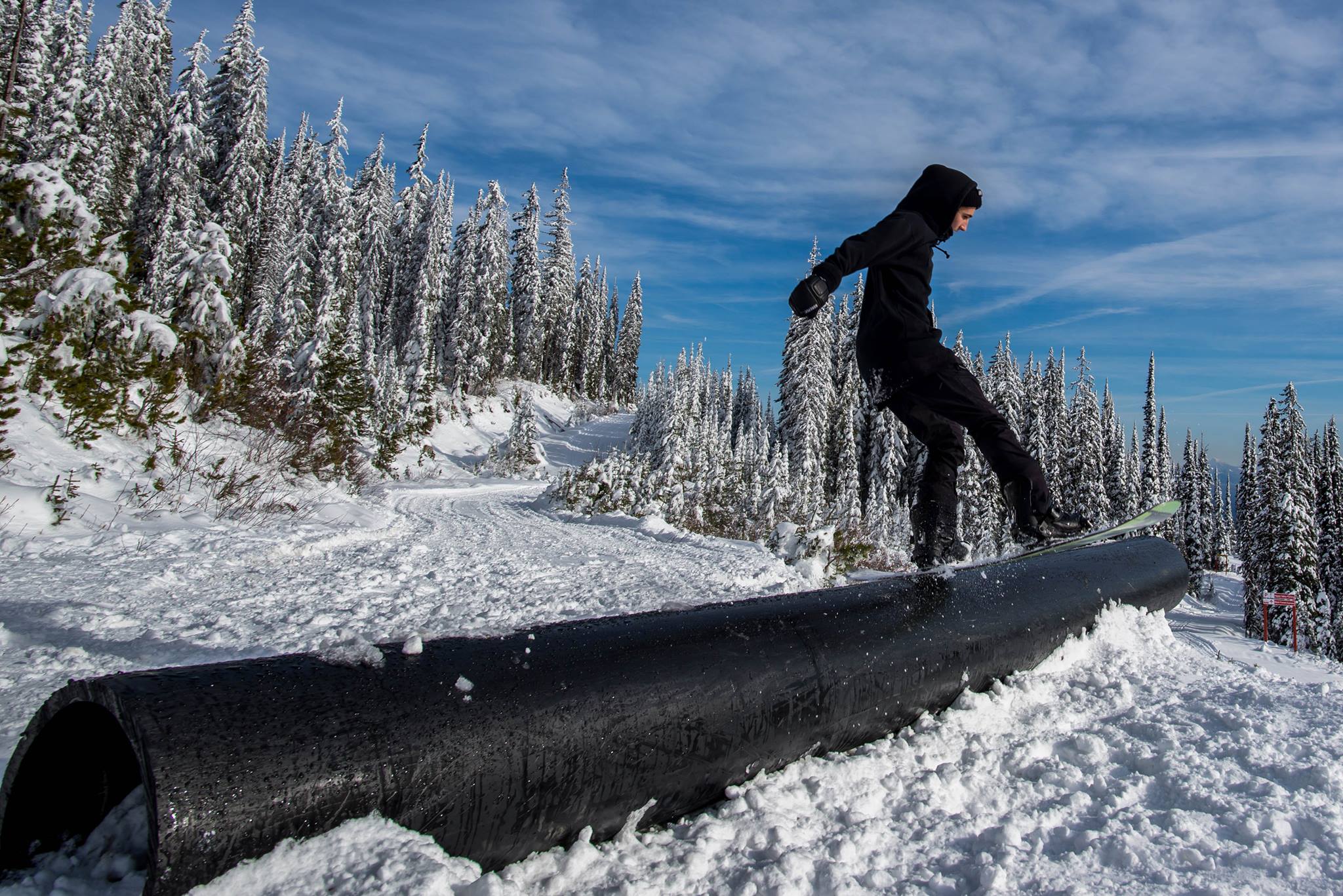 Inspiring the next generation. 
This is one of our biggest goals as an organization and the primary focus of all of our programs.  How do we reach youth that have never had the chance to participate in the sports we offer, and once we have how do we create a passion in them that will burn for years to come?  In addition to creating a passion within our participants, what can we do as an organization to remove some of the barriers they will face upon completing our programs in order to continue enjoying the activities they are now excited about?  These are the questions that are considered whenever we evaluate our programs and what we can do to make changes to what we offer.
During the 2018 winter season, unfortunately tragedy struck and a young man who inspired many through his passion for snowboarding, how he treated others, and his overall enthusiasm for life passed away while doing something he loved: Snowboarding.
As a result of this loss the community rallied around Tristin Croteau's family, and came together to remember what he stood for and the impact he had made in countless lives.  Elevation Outdoors is incredibly humbled to be able to announce that we are working with his family to allow his legacy to continue through the Shred for Tristin Memorial Sponsorship.  As any rider knows, there is something about being able to get out on the mountain that can make life better no matter what else is going on in our lives.  Tristin embraced that, and this sponsorship will create an opportunity for the recipient of the award to continue to pursue their passion for the sport with far less barriers.  As a way to keep Tristin's legacy alive each season one rider from our Shred More program will be selected by our team of volunteers to receive the award that we hope will be truly life changing.
Each year's winner will receive all they need to keep riding after our programs wrap up: Board, boots, bindings, outer gear, helmets, and most importantly a season pass to Big White with the bus pass option for the following season.  This package will provide the winner an opportunity to continue to ride and have their passion for the sport continue to develop long after our programs have ended for the season.  It is the continued access through a season pass, and removing the transportation barrier to allow the winner to get to the mountain as often as they can that truly makes this award so impactful.  To create an opportunity like this for the sponsorship recipient we hope will allow them to carry on Tristin's legacy and inspire others to get out and ride for the love of it.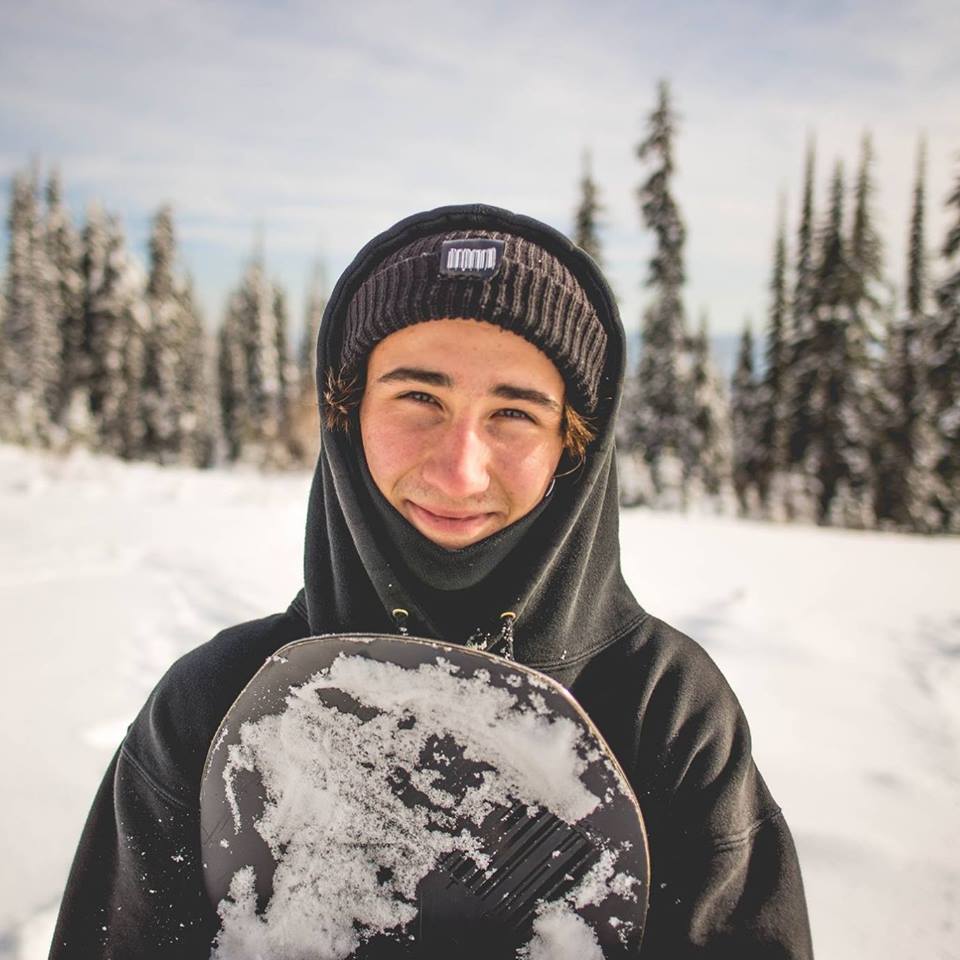 We hope that our programs will ignite a fire deep inside the youth that are involved that will help keep them healthy and happy for the rest of their lives.  You never know where or when that inspiration will hit, be it in a simple conversation with one of our volunteers, or when they get to the bottom of a run and realize they did not fall the entire way down and that they can do this!  For some of us, we take it for granted that each winter will bring about the snowfall that allows us to get out and pursue our passions.  Through the Shred for Tristin Memorial Sponsorship we hope that each winner will be able to pursue their passion for the sport and carry on Tristin's legacy and find their place in the same community that made Tristin feel so comfortable and confident.  For the winner to be able to build memories and skills that will last a life time is what inspires us to continue our work to create opportunities for young people to try something new and get out of their comfort zones.
Our inspiration is fed daily in many ways, through the generosity of our community, through the time and passion our amazing volunteers contribute to supporting our programs and engaging with the participants, and by seeing the look on a young persons face when they link their first turns and realize "I can do this!".  We hope this award will inspire the winners, and many others to enjoy those moments of pure freedom experienced when all is washed away and the only concern is "what line to take next?"
What are you doing to inspire the next generation?
Mike Greer
Executive Director
Elevation Outdoors