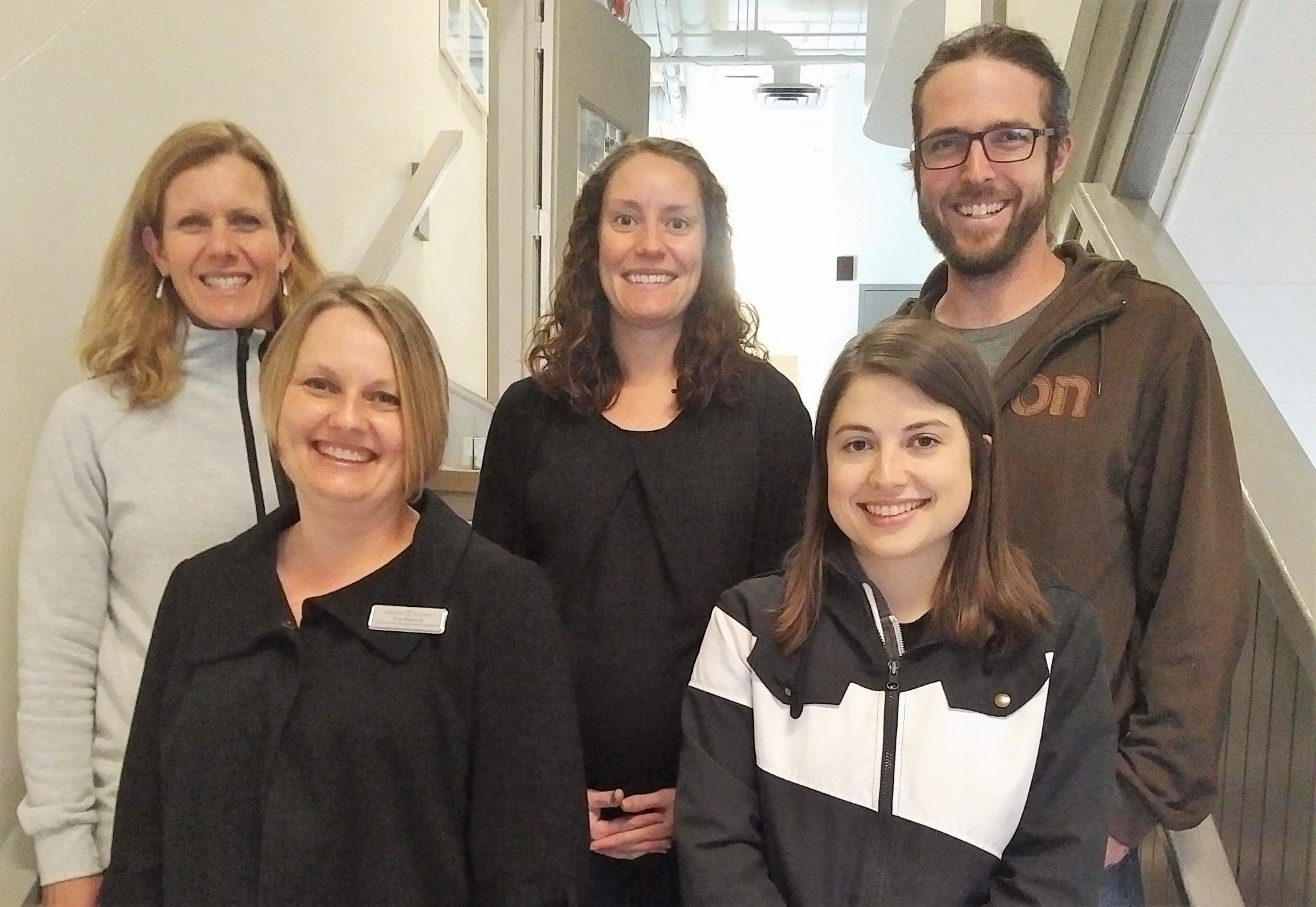 It is with great excitement that we are able to share this news!  Elevation Outdoors was chosen to be one of two recipients of the new Social Enterprise Accelerator Fund from the United Way CSO, Interior Savings and Purppl.
Elevation Outdoors has been working for the past 3 years to improve our own sustainability through the introduction of our "Intro to Adventure" summer camps and this investment will truly help us take our camps and our bus and bike rental programs to the next stage of growth.
"This investment will enable Elevation Outdoors to leverage the skills and equipment we already hold to increase our reach and become a more sustainable organization," says Elevation Outdoors Founder Tori Hanson. "Our summer camps aim to get more young people into the outdoors, contributing to their mental and physical well-being, while generating income to subsidize our programs for at risk youth. The rental of our bike fleet and bus will help offset yearly operating costs."
To see the full press release and learn more about the new fund from the United Way CSO and Interior Savings use the link below.
Local charities get boost from new Social Enterprise Accelerator Fund